On August 24, 2016, Zhang Tielin, the product planning manager of

Foton Group

headquarters, visited

the

company. General Manager Wen Zhong, Chief Engineer Ge Yuxi, Deputy General Manager Feng Zhenwu, Deputy Director Zhang Bo, etc., had a warm reception.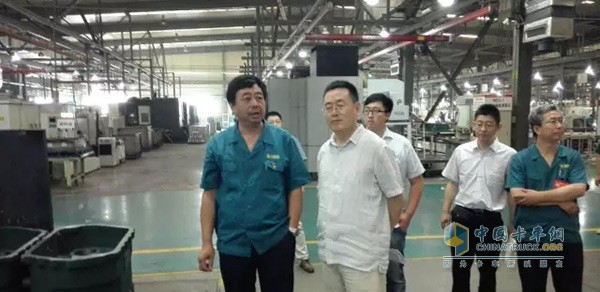 Zhang Tielin, manager of product planning department of Futian Group headquarters, visited four companies

The general manager of the article, Feng Zhenwu, deputy general manager, etc., accompanied Zhang Tielin to visit the product showroom and production site for transmission gears, shafts, case processing, and engine gear production processes. The company's overall relocation and transformation of the company's entire company was briefly described. Changes and improvements in equipment, processes, production, quality, and management, and introduced key products in detail. Futian guests spoke highly of the changes in various aspects of product enhancement in recent years.

Futian guests and their delegation came to the 1106 conference room. GE Chief Engineer made a summary report on the upgrading and improvement planning of Dadi's existing M4 medium and heavy truck products, hybrid power product planning, and AMT product planning; the two sides planned the Futian M4 vehicle product and the next step. The demand for gearbox products was exchanged and discussed, and specific contents for future product development were determined. The two sides stated that they must strengthen cooperation, establish mutual trust, and work together to create quality products to achieve win-win development.

Gantry Crane can be a Single Girder Gantry Crane, Double Girder Gantry Crane, Rtg Crane or project gantry cranes with capacity 1t - 900t. Gantry cranes are usually employed to handle project materials, bulk material, containers, etc at outdoor working site, container yard, shipbuilding yard, bulking material site, road construction site, etc.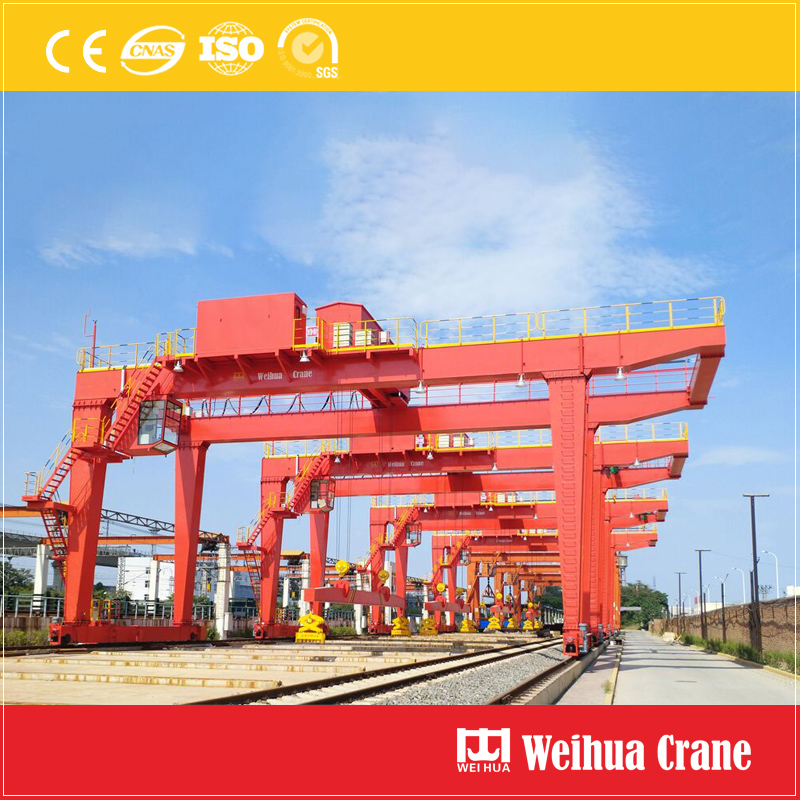 Features of Gantry Crane:




1. Box type girder, weld structure, large working space, and convenient installation and maintenance;

3. Components is of standardization, seriation and generalization;

4. Power supply can be from cable reel (left and right) and conductor bar( left and right);

5. Broad view of cab, equipped the internal linkage control console, flexible and comfortable operation, install of fan, heater, cooler, air-conditions and intercom according to the customers' requirements;

6. Customized lift height, span, power supply, operation (pendant, cabin) and gantry crane structure (girder, supporting legs, cantilever).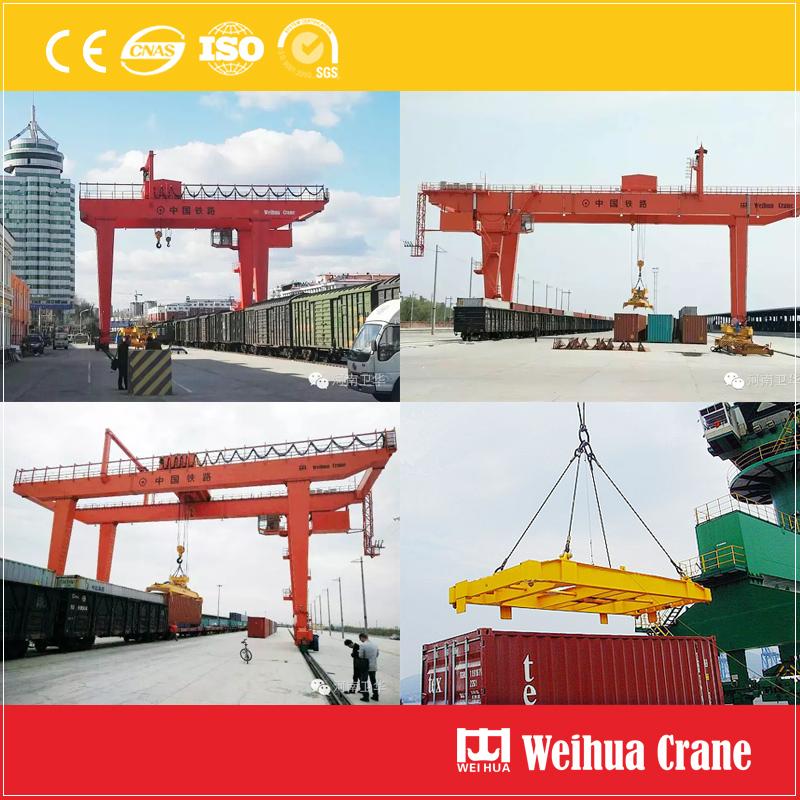 Main Data of Gantry Crane:

Capacity: 1t - 900t or custom

Lift Height: 6m - 40m or custom

Span: 6m - 70m or custom

Work Duty: A4, A5, A6,A7or custom




Weihua provide professional gantry crane solutions, customized cranes, Crane Components, installation, after sale service. Weihua products export to 110 countries such as Russia, Thailand, Malaysia, Egypt, Saudi Arabia, Parkistan, the Philippines, Mexico, etc. Our success comes from customers' success. Welcome to visit Weihua.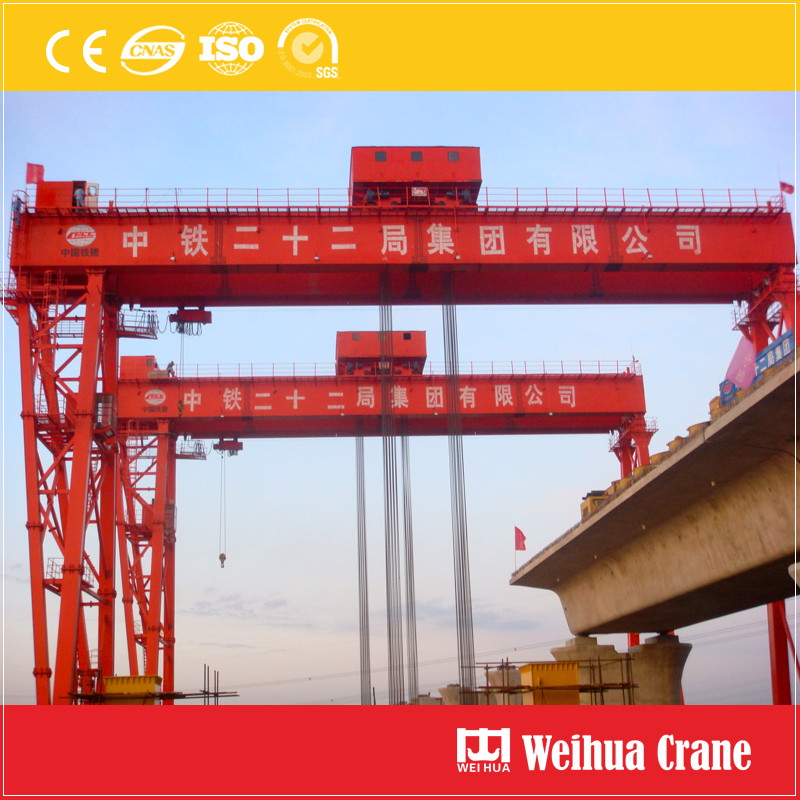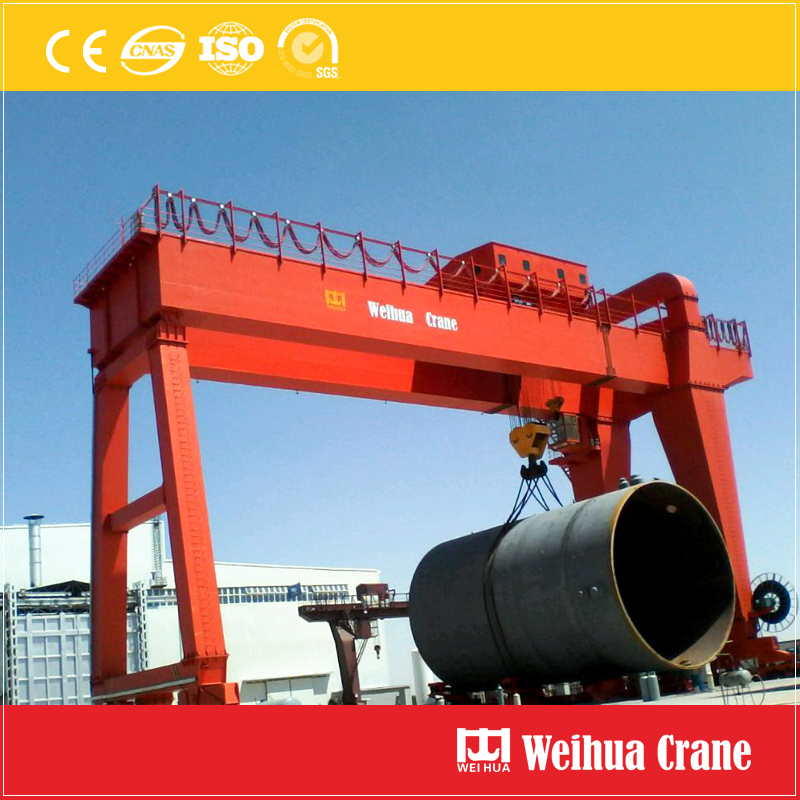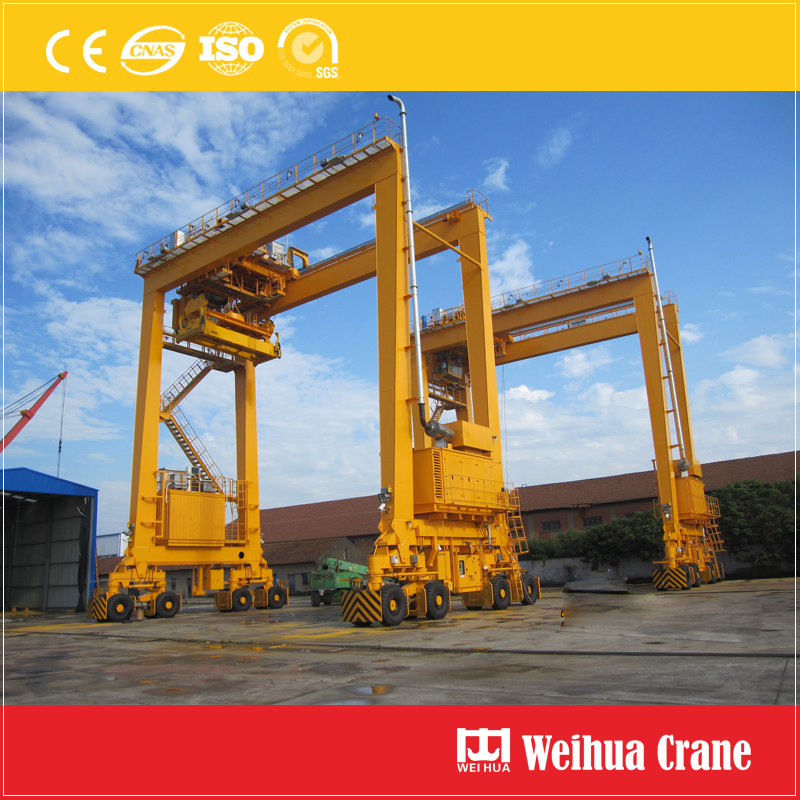 Gantry Crane

Goliath Crane,Gantry Crane,Rubber Tyred Gantry Crane,Light Gantry Crane

Henan Weihua Heavy Machinery Co., Ltd. , https://www.weihuacranefactory.com