The hot weather since the summer of this year is like a bathing stove, not to mention the Turpan area in Xinjiang, which is known as the "flaming mountain". Although the summer has passed, the autumn is not far, but in the Shangchai power high temperature test base, the air is still hot.

We all know that high temperature environment is not only a limit challenge to human physical strength and endurance, but more importantly, in this high temperature environment, anything exposed to the sun has a temperature that can burn the skin, especially metal. More like a tongs, the danger is greatly increased. However, this hot weather is the best time to check the engine's high temperature. Because in the extremely hot conditions, the engine 's various "negative emotions" are easily exposed, especially around 12 o'clock, the temperature can sometimes exceed 50 degrees.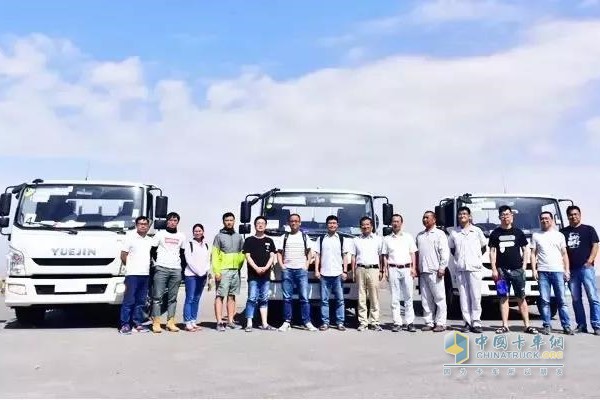 Shangchai Power High Temperature Test

The Shangchai Power High Temperature Calibration Test Engineer and the Vehicle Test Team are not afraid of "fire baking". They adhere to the high temperature line every day and test the air conditioner fan, overheat protection, hot start, drivability and emission standards for the whole vehicle. High temperature power test, high temperature economy test, DPF regeneration high temperature test and calibration.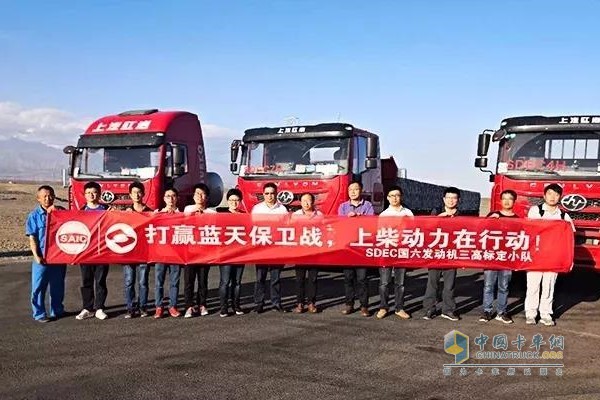 Shangchai SDEC Guoliu engine three high test

In order to ensure that the data obtained from the experiment is accurate, true, stable and reliable, the tester of Shangchai Power Calibration does not let go of every detail. Even if the sun "roasts" the skin, it will not shrink. Even if the sweat soaks the clothes, they never shrink back. Once the problem is found, the cause of the analysis will be recorded immediately, and after several rounds of debugging, optimization and rectification will be carried out until the engine continues to operate normally without any abnormality.

Every engine developed by Shangchai Power can perform well under the most severe conditions, which is also an important reason why major vehicle manufacturers have always chosen to drive diesel. As the leading engine manufacturer in China, Shangchai Power always insists on creating more value for customers with high-quality engines, and always puts this idea into action. This is also the initial heart of Shangchai!

Reading volume: Source: Chai Author: Yue Feng

Die casting moulds,High Quality Die casting moulds,Die casting moulds Details, Ningbo Hoteng Machinery Co., Ltd.

Ningbo Hoteng Machinery Co.,ltd. , https://en.boss-goo.com