Card friends have passed this Hannover Auto Show, and you must know the deep cooperation between Xichai and Mahler. But you know, in addition to Mahler, there are many international big brands for the Xichai engine.

On September 19, 2018, after the "Xichai Aowei 6DM3 First Match with Mahler Laser Welding Steel Piston Products", the Assistant Minister of the FAW Liberation Division, Assistant General Manager of the Liberation Company, and Secretary of the Party Committee of the FAW Jiefang Engine Division General Manager Qian Hengrong, Deputy General Manager of FAW Jiefang Engine Division Huang Chenghai and Hou Fujian, rushed to the world's top partner booths such as Honeywell and Bosch , listened to the latest technology development and discussed the future cooperation model, further indicating FAW Jiefang Xichai introduces the world's top engine technology and realizes the determination and strength of national brands to the world.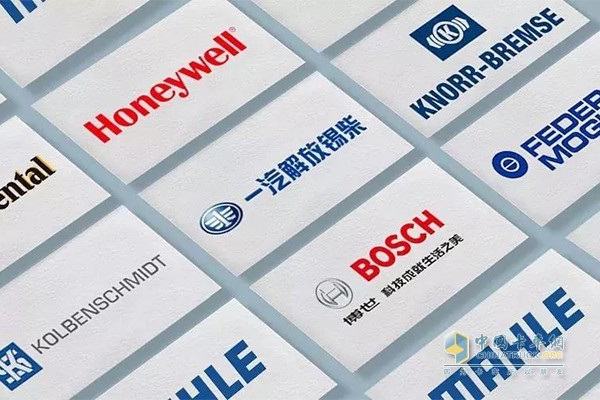 Xichai cooperates extensively with international big names

What are the strengths of the top brands in these industries? Next, let Xichai Jun take you to find out.

Honeywell, United States

Honeywell has been providing customized differentiated solutions for commercial vehicle customers for more than 60 years. Today, in the face of increasingly stringent national emission regulations, Honeywell is committed to helping global manufacturers meet escalating regulatory standards. Further reduce carbon dioxide emissions and improve fuel economy, helping Chinese customers win the blue sky defense battle.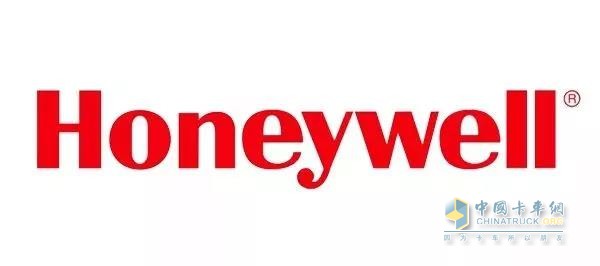 Honeywell, United States

Qian Hengrong and his party visited Honeywell's supercharged technology booth, Deiro Daniel, Vice President of Customer Management, Honeywell Transportation Systems, Barthelet Pierre, Vice President of Marketing and Business Strategy, and Qian Jinzhao, Senior Account Director of China, accompanied by senior officials. Made in-depth exchanges.

At the exchange meeting, Honeywell Vice President Daniel introduced the operation of Honeywell's transportation system and the progress of the company's spin-off. The new company, Garrett, will focus more on the automotive industry and customer needs to better serve local customers. Qian Hengrong also introduced the operation of FAW Jiefang Xichai and made in-depth communication on the future development of Xichai.

German Bosch (BOSCH)

Bosch has more than 270,000 employees and is known as the "world factory for precision machinery and electrical engineering". It is the world's largest supplier of automotive technology products. Their technology is widely used in Mercedes-Benz, Audi, Chrysler, Fiat, Ford, Volkswagen and other well-known brands.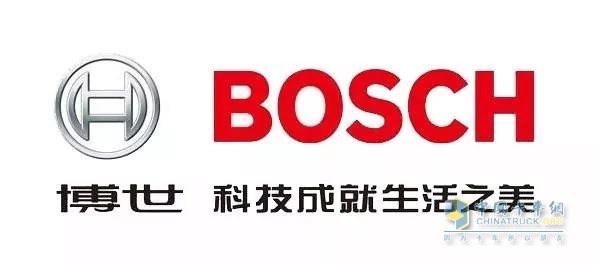 German Bosch (BOSCH)

As early as 2003, Bosch and Xichai reached a cooperation on the diesel common rail system. At the Bosch booth, Wang Weiliang, president of Bosch China, introduced Qianbo's advanced fuel cell system, battery-driven technology, self-driving electric steering technology, different company formations and business models to Qian Hengrong. The two sides also conducted in-depth discussions on the cooperation mode of fuel cells.

KNORR, Germany

Knorr-Bremse is the world's leading manufacturer of brake systems for rail and commercial vehicles. For more than 100 years, the development, production and sales of modern brake systems for different uses in the rail and commercial vehicle sectors have been driven by leading technology.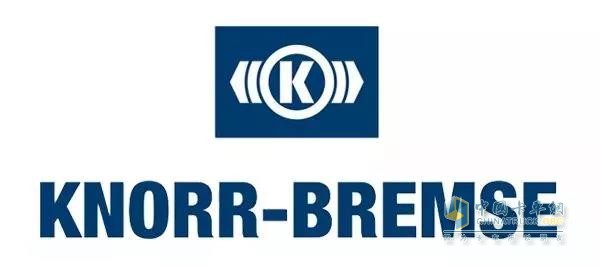 KNORR, Germany

Assistant General Manager of FAW Group, Secretary of the Liberation Business Division, Secretary of the Party Committee, Chairman of the Liberation Company, Hu Hanjie, Secretary of the Party Committee, and Qian Hengrong and his party, jointly learned about Knorr-Bremse's brake safety control technology for electric driving and electric brake system. .

United States Federal (FM)

With several decades of professional experience, Federal-Mogul Powertrain designs and manufactures engine components for a wide range of heavy-duty vehicle manufacturers, including trucks, buses, and off-highway vehicles, and has won numerous awards. Known as "one of the world's top 10 auto parts manufacturing suppliers."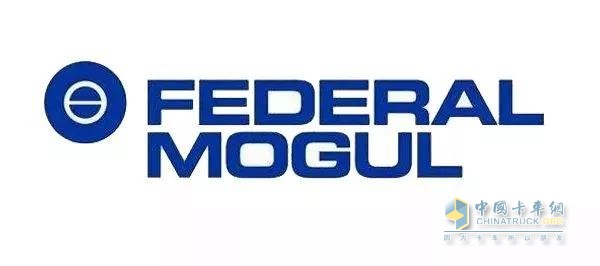 United States Federal (FM)

Qian Hengrong and his entourage visited the booth of the Huimen Powertrain Technology, Rainer Jueckstock, CEO of Federal-Mogul Powertrain, Gian Maria, Chief Technology Officer, Li Xiang, Vice President of Marketing and Sales, China, Nick Pascoe, General Manager of Federal-Mogul Controlled Power Ltd. A group of high-level officials accompanied the tour and exchanged after the meeting.

At this year's IAA booth, Federal-Mogul Powertrain launched its new medium- and heavy-duty vehicle electrification strategy. Developed by the Energy Utilization Technology team, this approach is optimized for the unique needs of each commercial vehicle segment and application to meet the specific needs of engine manufacturers and achieve their emissions and efficiency goals at an economical cost.

Korbenschmidt (KS), Germany

The company Körbenschmitt was founded in 1985. The production projects include sliding parts, precision aluminum castings and pistons as main products. Its products are exquisite in craftsmanship and high in quality, which is an important cooperation object of Xichai.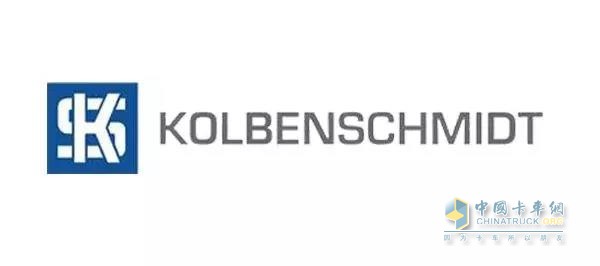 Korbenschmidt (KS), Germany

KS Global CEO Mr. Bushbeck and Vice President of Technology R&D Mr. Mueller hosted Qian Hengrong at the KS booth in Hannover, introducing the KS ultra-low compression high steel piston design, as well as new material and new coating technology for steel pistons. Research on variable oil pump technology and new structural design.

German mainland (CAG)

Founded in 1871 and headquartered in Hanover, Germany, Continental AG is Europe's largest supplier of auto parts. With more than 100 factories, R&D facilities and testing centers in 27 countries, the company employs more than 80,000 people.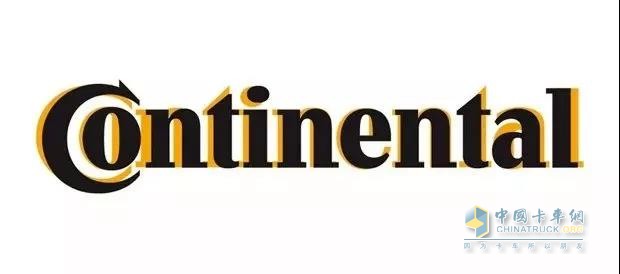 German mainland (CAG)

At the Continental Company booth, Qian Hengrong and his party met with Wolfgang Gutbrod, vice president of commercial vehicles for the engine group of the Continental Group, and Wang Hanhan, manager of the commercial vehicle in China. He discussed the technical cooperation of the State ECU.

From followers to leaders, this is a small step for Xichai, but it is a big step for China's internal combustion engine industry. Every innovation of Xichai is only to make you pay less and get more!

Reading volume: Source: FAW Wuxi Diesel Engine Factory Author: Zebian

Piston Pin,Piston Pin-Clips,6 Engine Piston Pin,Piston Gudgeon Pin

KINCON POWER TECHNOLOGY CO.,LTD , https://www.kinconparts.com